Welcome
---
Dealing with insurance can be intimidating. That's why we take the time to listen to you. We learn about your goals and then we help you select the right coverage to accomplish those goals.
---
Sherrel and Mike Melin have owned and operated KAMO Insurance since 2005 - protecting clients, their families, and their businesses with life and health insurance products.
"Whether you are young or not-so-young, we are here to help you protect both your health and your financial future with the right insurance products. Do you need health insurance for your family? Do you need supplemental medical insurance for your retirement? Do you need long-term care coverage for asset protection? Do you need group health benefits for your employees? Call us and we will help you."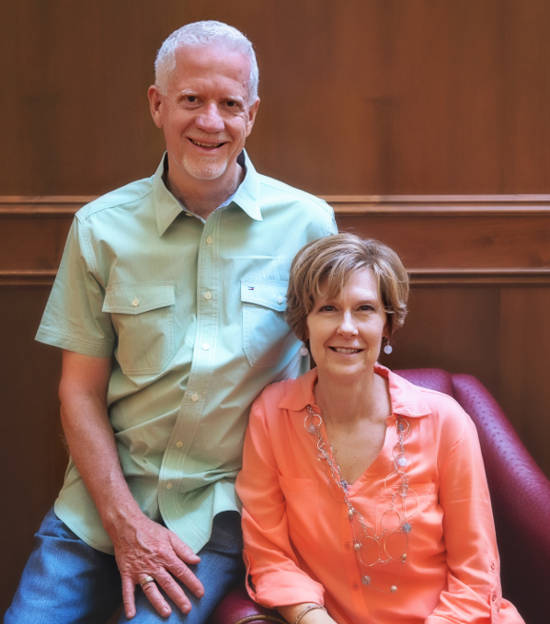 Testimonials
---
"I was very discouraged with all of the agents who called because of their pushiness and rudeness; then Sherrel called. She was the kindest, most down to earth agent who was willing to help me find the best choice for insurance possible. I have used Sherrel since the day she called and she has been with us through our medical problems and two additions to the family, always keeping our insurance up to date with the best choice for our money and our predicaments. Sherrel is the best insurance agent out there! I carry her cards and always recommend her."

Angela M.

in Arkansas
I have been overwhelmingly surprised by the help I have received from this company. So many times in the past I have struggled with insurance companies trying to get procedures paid. Not anymore. I just call up this agent and they go to work. Even if the item isn't covered, I get a clear reason why and I can call anytime for questions regarding future procedures. I would recommend this company to anyone who thinks their medical reference book reads like stereo instructions. I appreciate things put in plain English.

Tina M.

in Missouri
KAMO Insurance is AWESOME!!!!!! Sherrel Melin, KAMO Agent/Broker, made searching for health insurance for myself and my son so simple and stress-free! Sherrel worked hard to find a plan that worked for my needs and budget, and did it with THE SWEETEST disposition. I work at a college where students sometimes need to find affordable health insurance and I always refer them to KAMO because I know that KAMO will do their best to find plans that work for individual needs. I would recommend KAMO to everyone!!!

Sonja C.

in Kansas